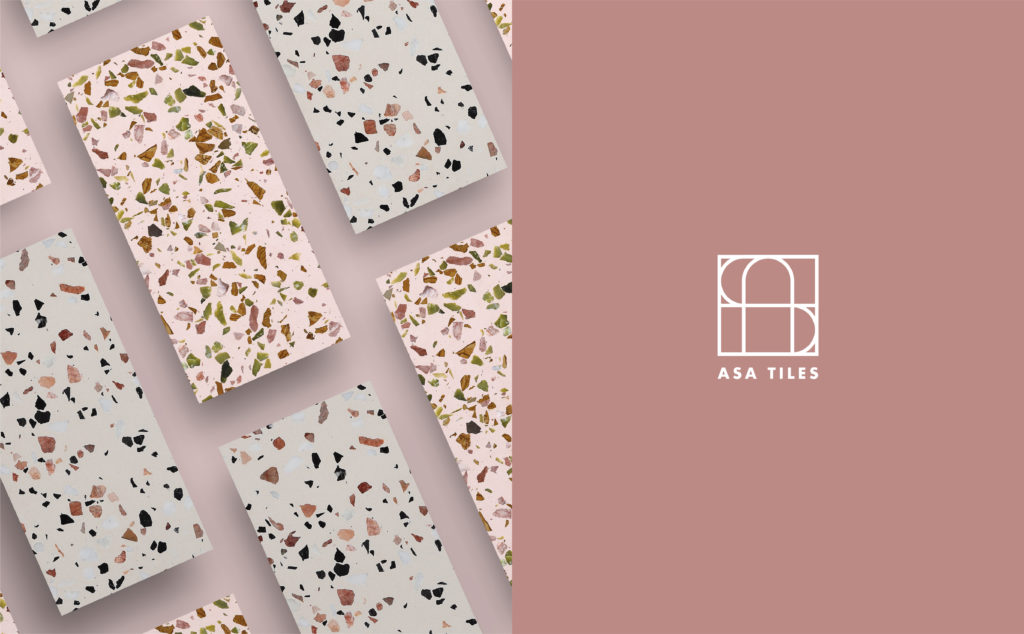 Stepping into the spring, the colors in the closet began to become more colorful. Have you ever thought of putting pink as the main theme in the room?

The ASA TILES terrazzo series has rich colors, easy to process and can be customized. Terrazzo is suitable for floors and walls, and even custom furniture.

Some people may be more resistant to the sweet and dreamy atmosphere brought by pink terrazzo, but if you use a neutral black with a low chroma pink, you can reduce the impression of soft matte and bring out a low-key texture; or match it with emerald green Large particles, quietly take you into the sky garden belonging to spring with terrazzo.