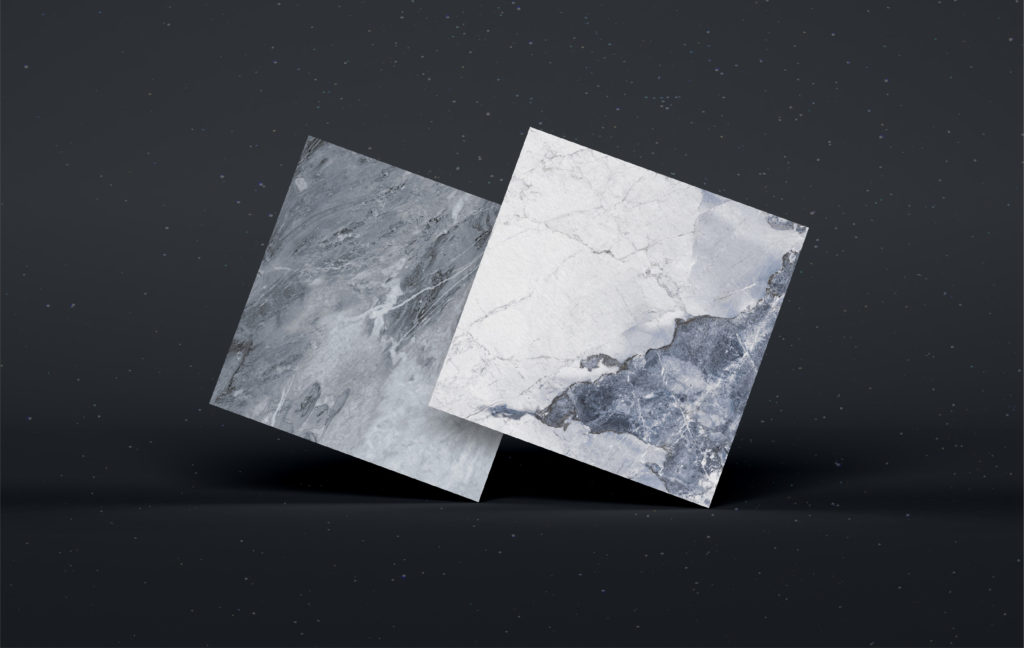 #ASA Tiles
Summer has announced her arrival with unforgiving heat, it's time to let that fine and subtle blue enter your space, along with a gentle breeze.
---
The PuriTiles® series from ASA Tiles uses the elegant marble pattern, together with pale blue, created a design which capable of resembling the tranquility one would have as we walk across a disturbed lake.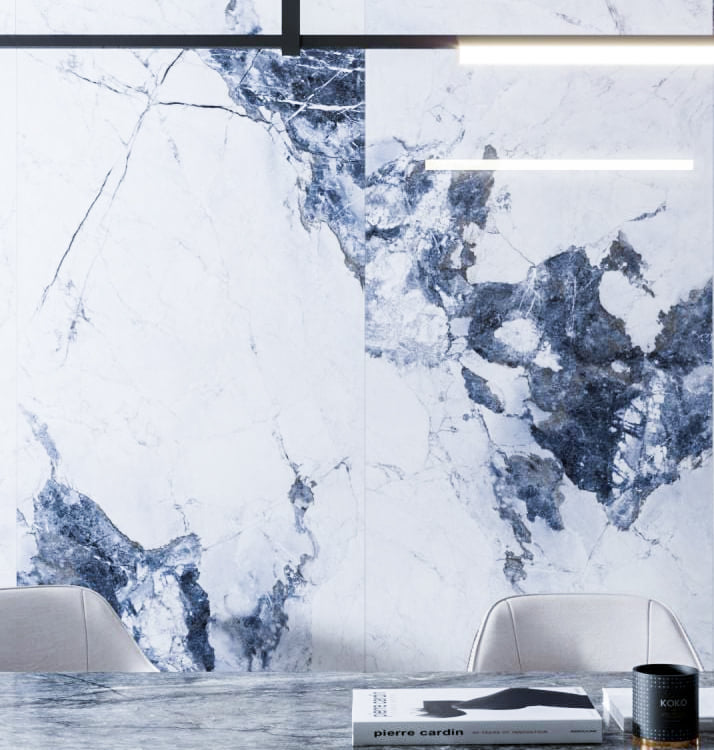 Marble pattern in deep grey-blue, presents the elegance and depth of traditional landscape printing. With such sophisticated design, it works wonder for both domestic and commercial usage.
---
As for ASA Tiles' Marble Series, inspired by the starry summer night sky, we put the midnight blue together with grey blue to recreate that mysterious beauty.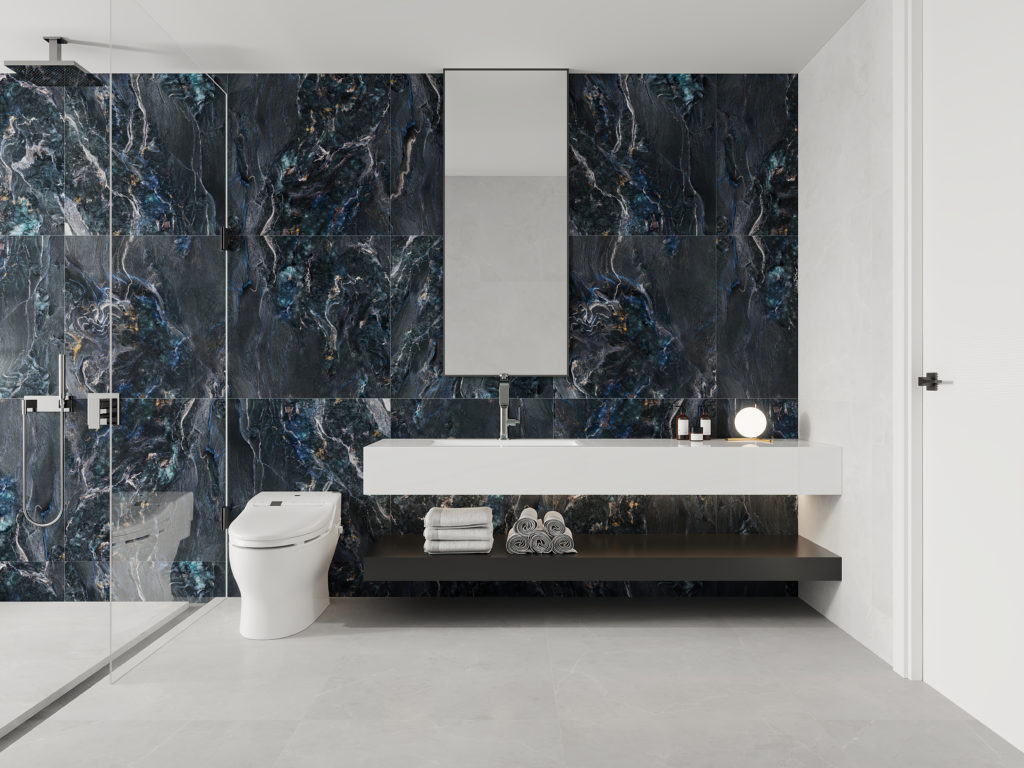 Its unique design and grey-blue tone made it a great match for feature wall or tabletop, as it could add a romantic touch to your room by printing the space with the beauty of galaxy.
PuriTiles® Series also applied advance bacteriostatic OxyTech®, for we care about your desire in both beauty and health. Now it's time to think about your summer decoration!