#HKIDW2021
HKIDW2021 was completed successfully last week! We, ASA Tiles, are honored to be a part of this meaningful event.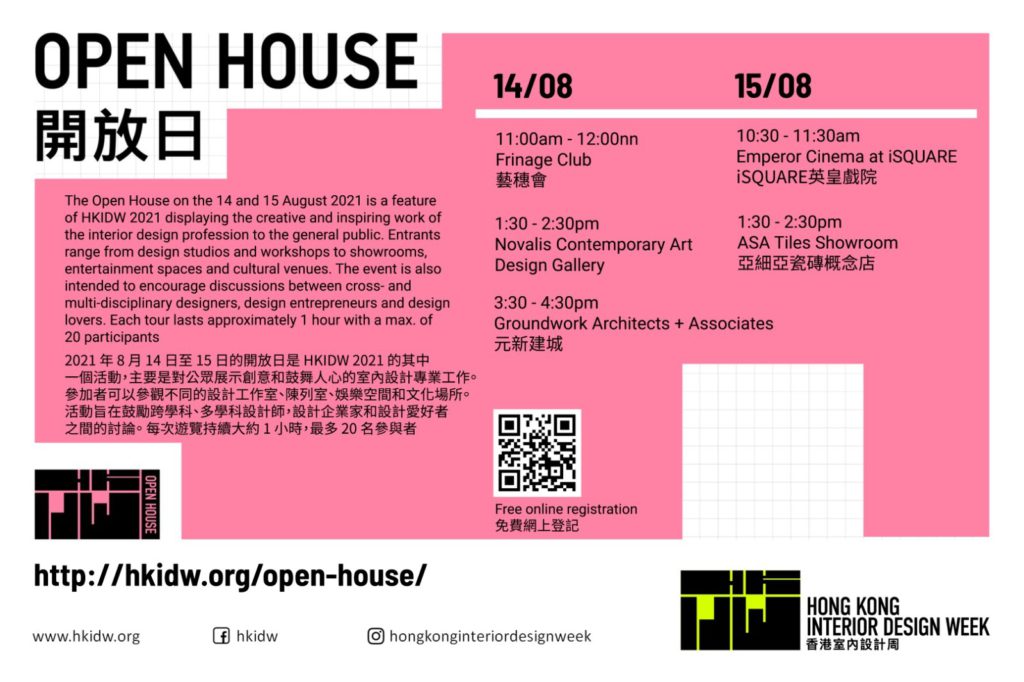 On the day, founders of OFTinteriors and CEO of ASA Tiles Dr. Samuel Ng joined together in our showroom. Using the design of ASA Tiles' showroom, they offered some insights into the aesthetic and functionality of interior design, and ways to utilise materials like tiles and terrazzo to create the fitting atmosphere.
We got to meet students from different schools and professional designers on the day. We are looking forward to cooperate with them and create a something fascinating together in the future!