As ASA Tiles flourishes, we also actively engage in many activities. We hope to make contribution to cultivating the talents and development of our industry.
Earlier, we were invited to give students from PolyU Design School a field study class in our showroom.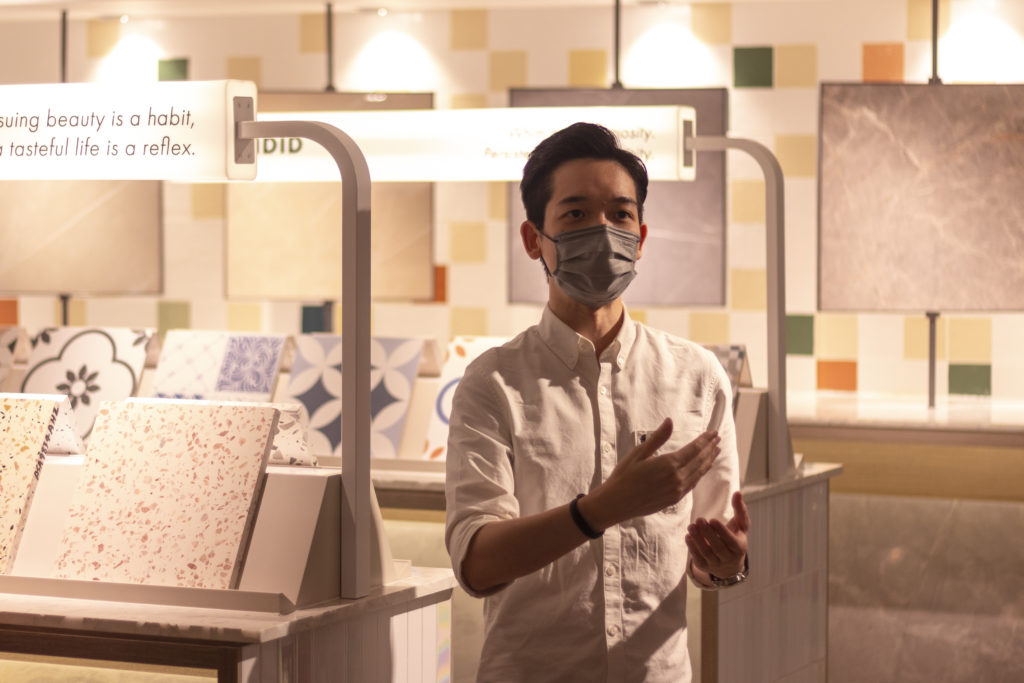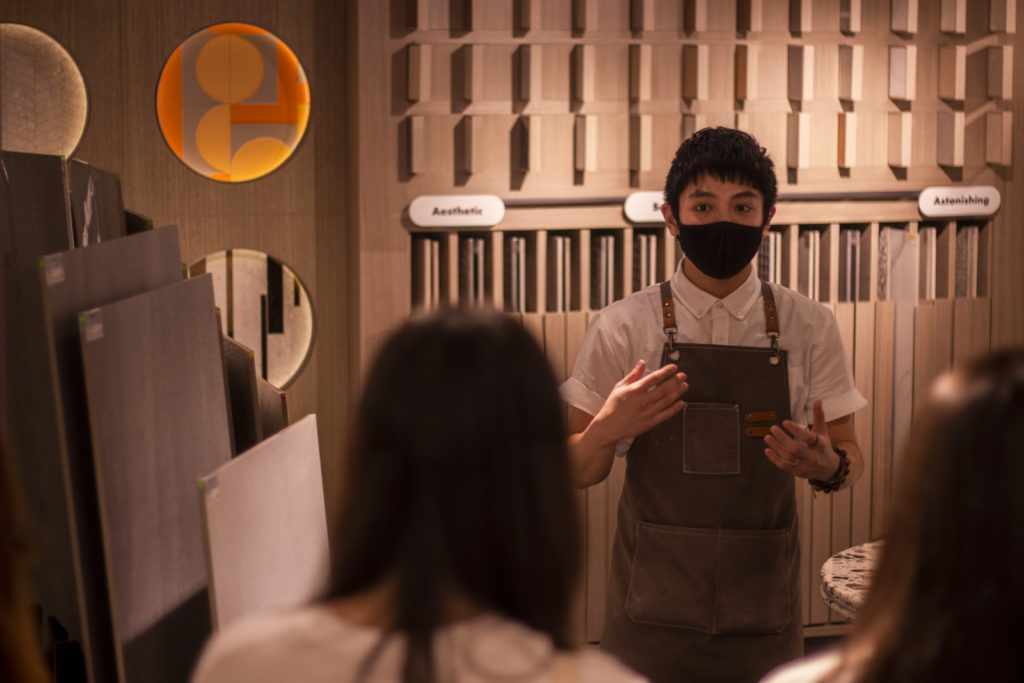 Students learnt not only the highlight and development of current tiles products, but also some of the latest trendy interior design products materials.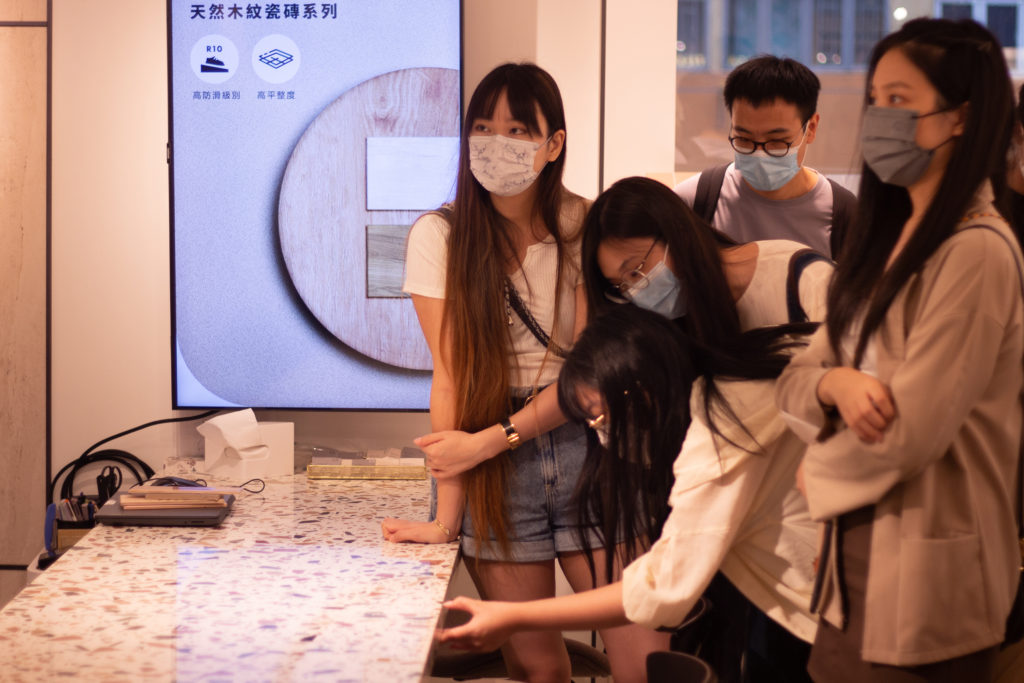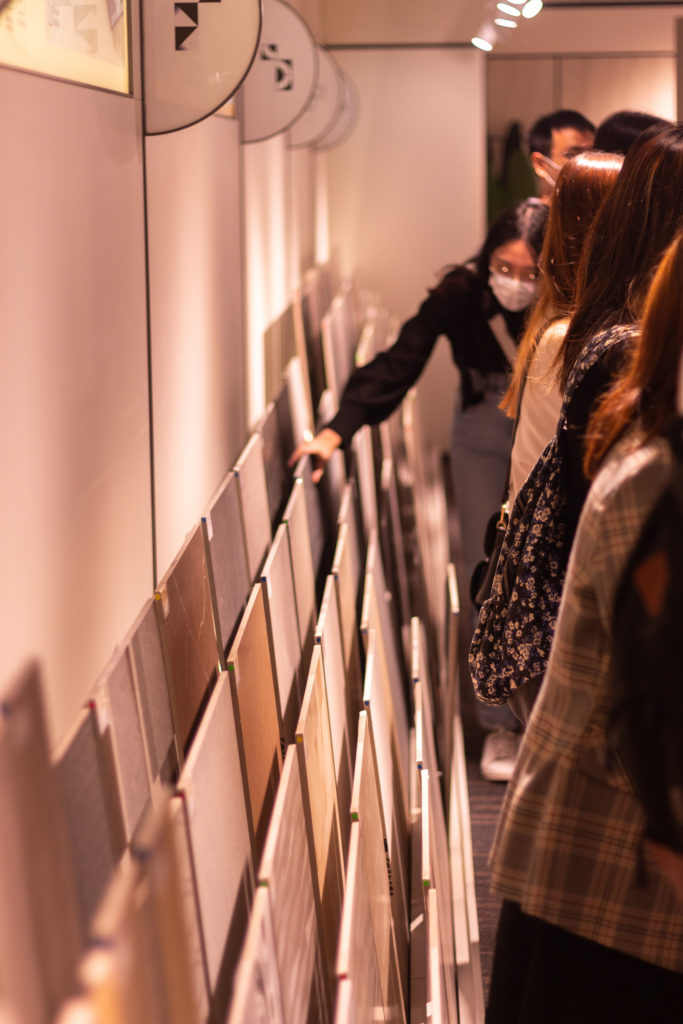 We used the design and equipment of our showroom to demonstrate how to select the right products for customer, which revealed a lot of details in creating the best interior design.