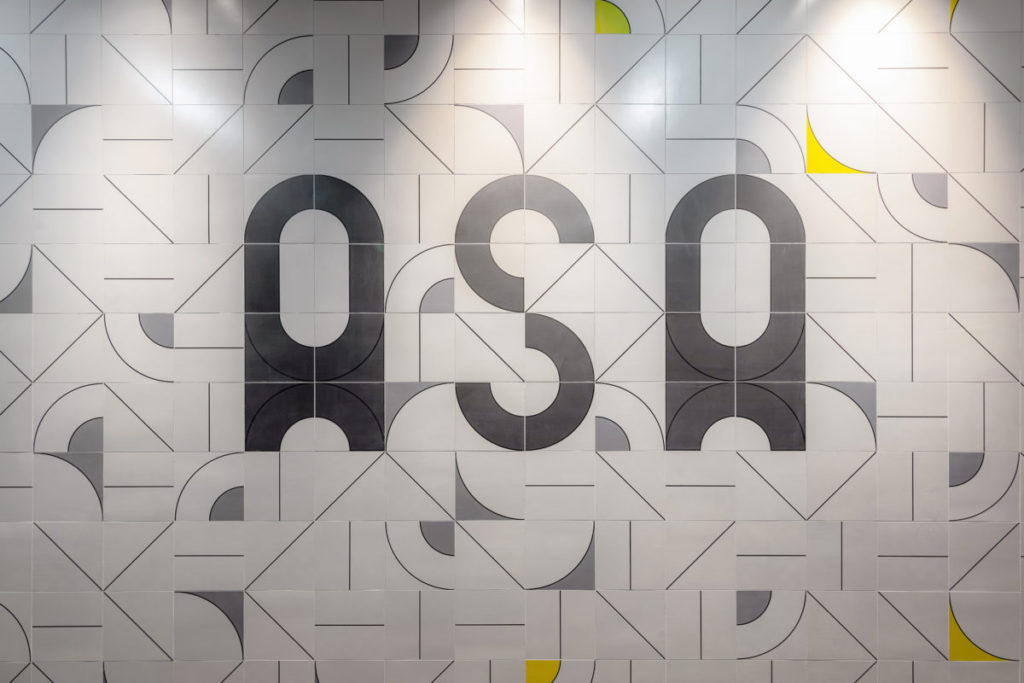 Wanting to show your characters and ideas that couldn't be presented by tile patterns? Let us reveal the hidden magic of tiles. With tiles processing, you can combine different texture, colours to present your design. Creating lines and depth with cutting and collage to enrich visual elements.
---
Artistic Cutting and Collage
Using waterjet cutting, visual elements are no longer limited by the inherent frame of tiles. With a clean blueprint, we can cut the tiles into any shapes and sizes.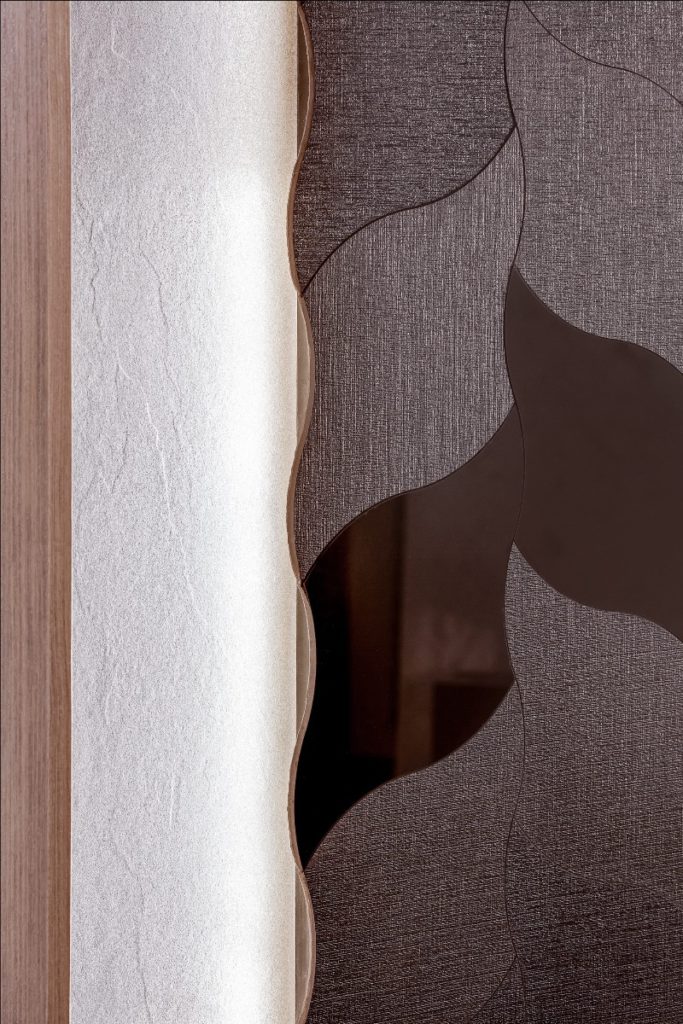 ---
3D collage
By adding height difference to tiles, depth and layers can be created.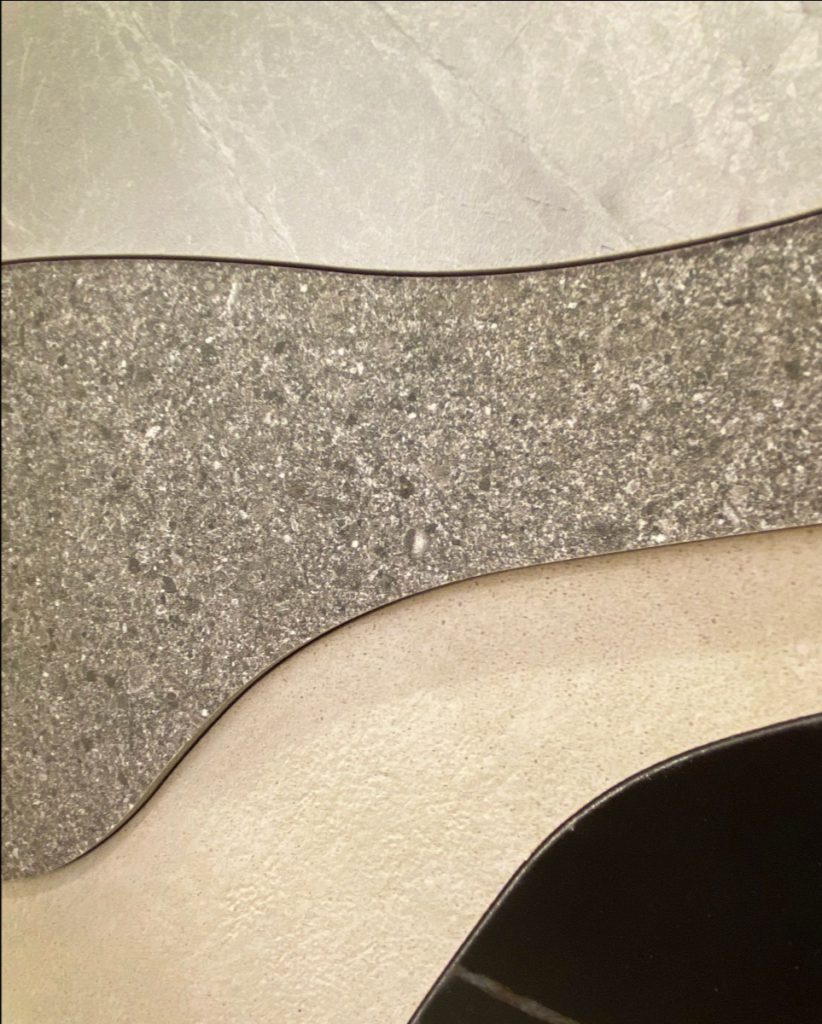 ---
Texture Collage
Collaging not only can create lines and shapes, but also can play with contrast by combining texture.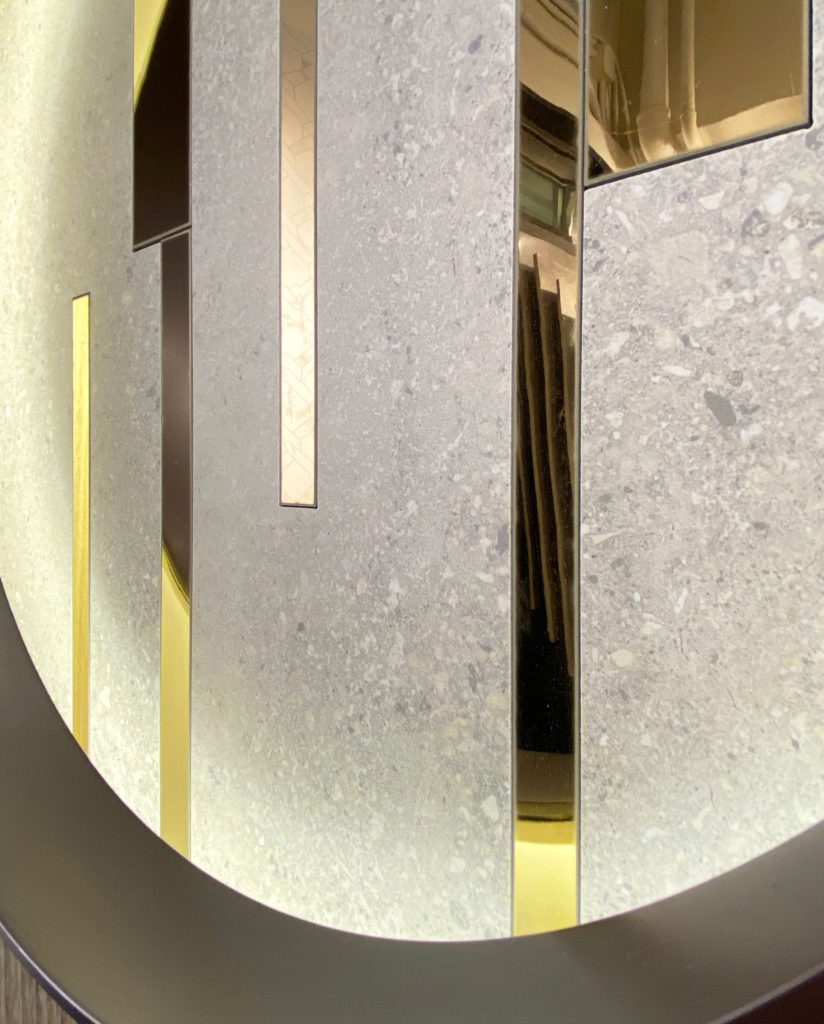 ---
Terrazzo Relief
The relief on terrazzo can create a visual focal point.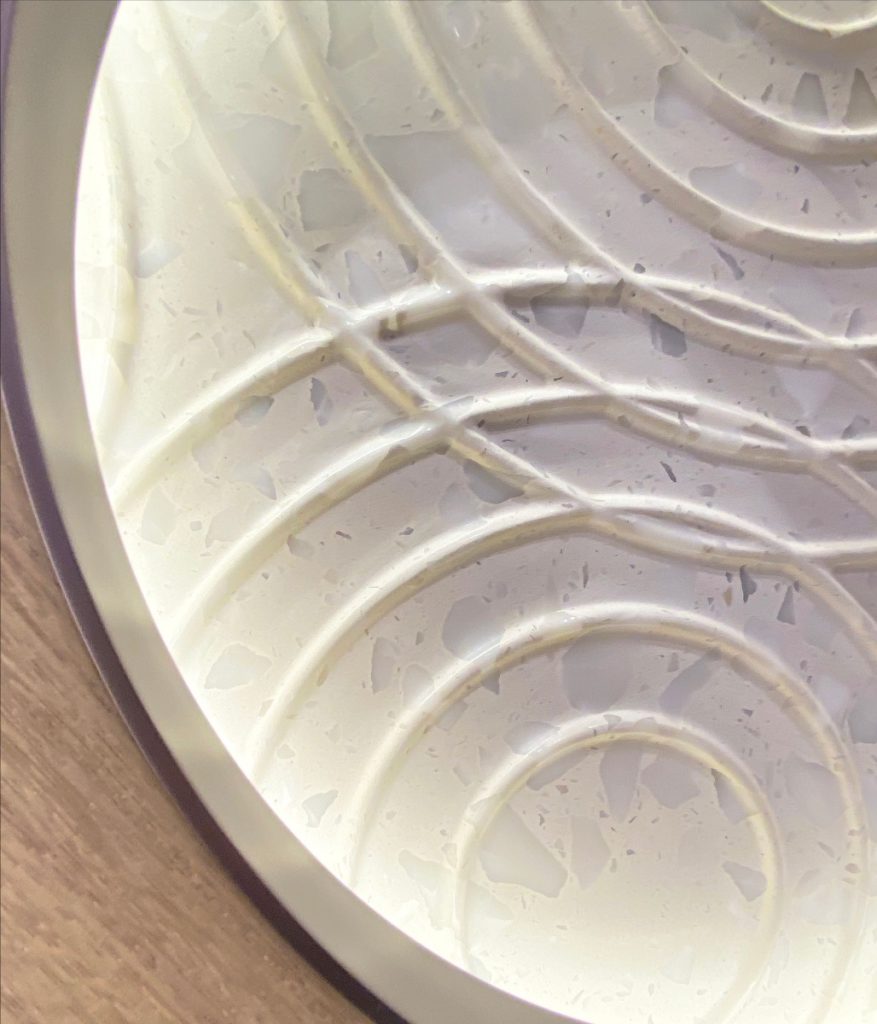 ---
Tile Low-Relief
Low relief can create subtle lines on tiles, adding another layer of visual element.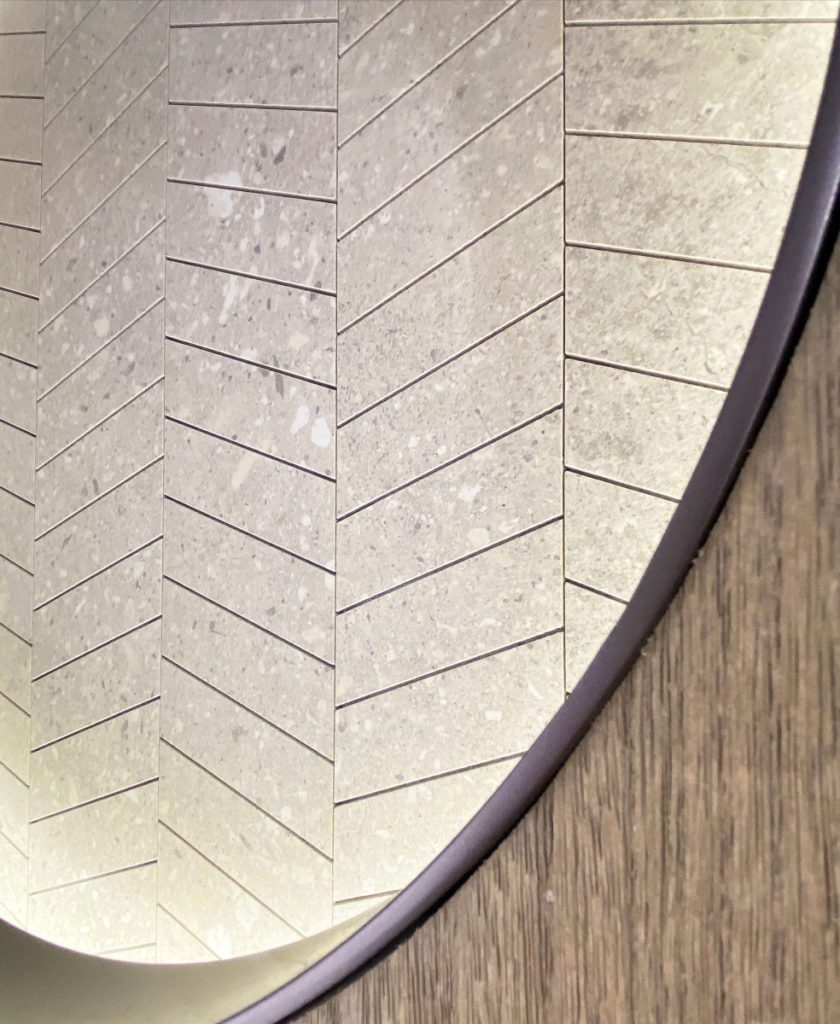 ---
Various processing can lead to completely different styles.
Other than the above mentioned processing, other methods like Inkjet Printing, Silk-Screen Printing and Emboss Spot UV Printing could also allow you to release your creativity and craft your own artistic space.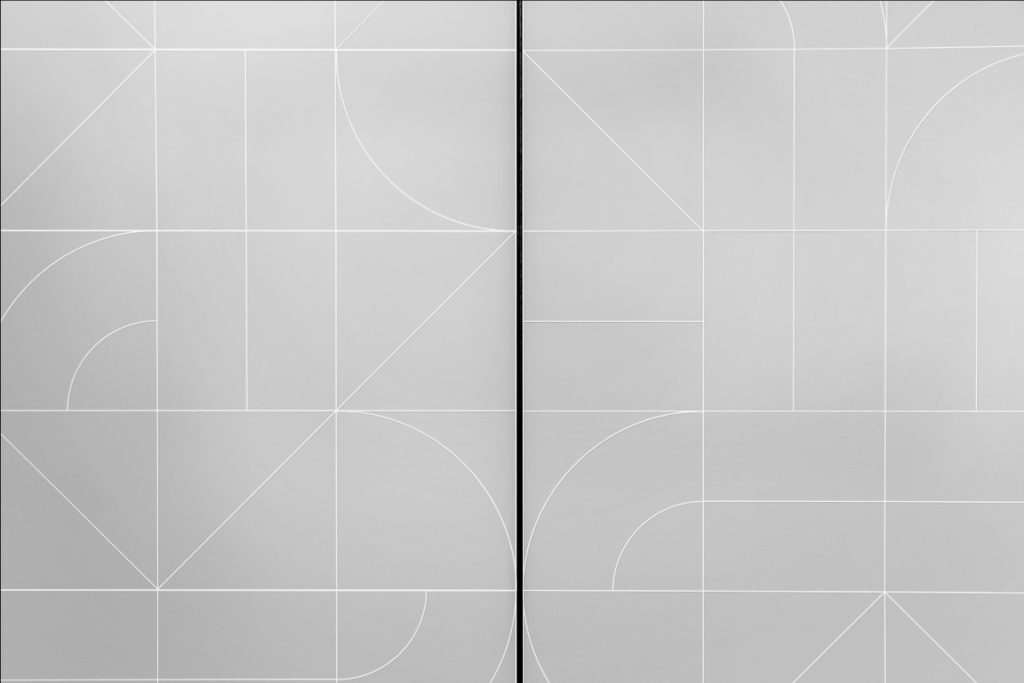 Watch the video below to know more about tiles processing!