#CentralMarket
Old beauty shines anew.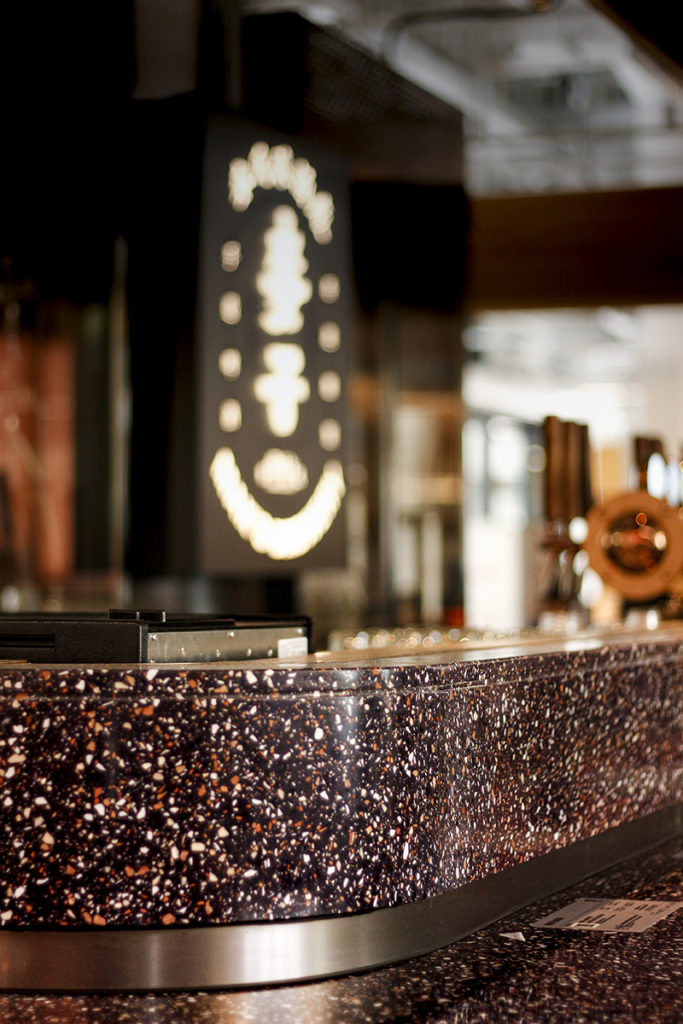 ---
The 80 years-old Central Market meets every visitor with a new look after revitalization while preserving its original architectural style.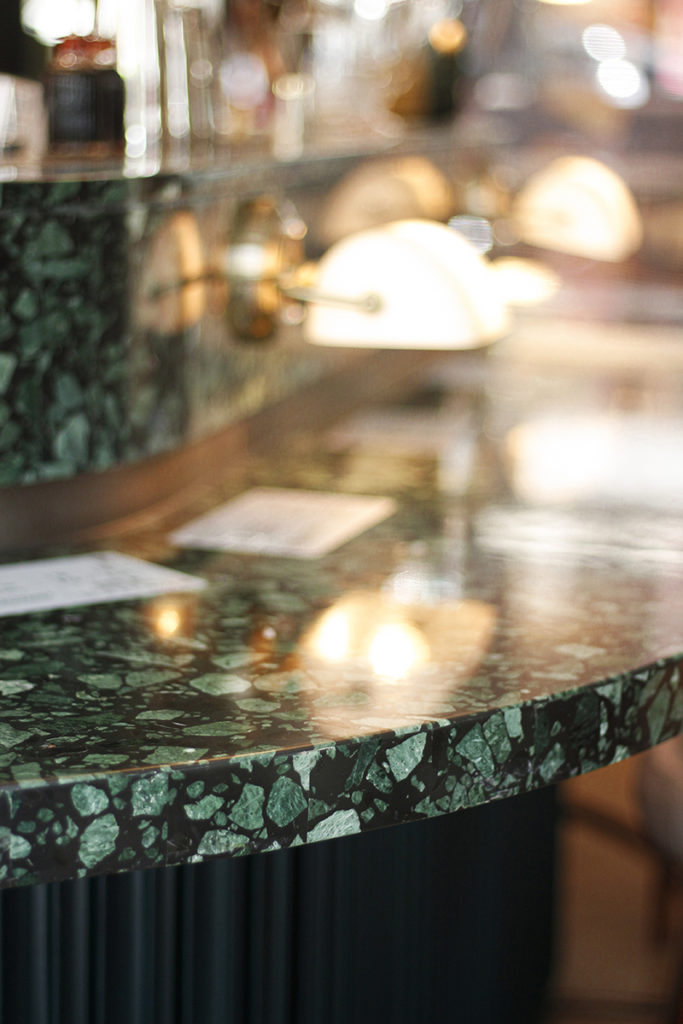 ASA Tiles are honored to be a part of the meaningful project. We rejuvenated the third-grade historical building with our custom-made tiles and terrazzo according to the original architectural features and the revitalisation scheme.
---
Inspired by the old central terrazzo staircase, we bought the historical breath to the whole floor by our custom-made terrazzo.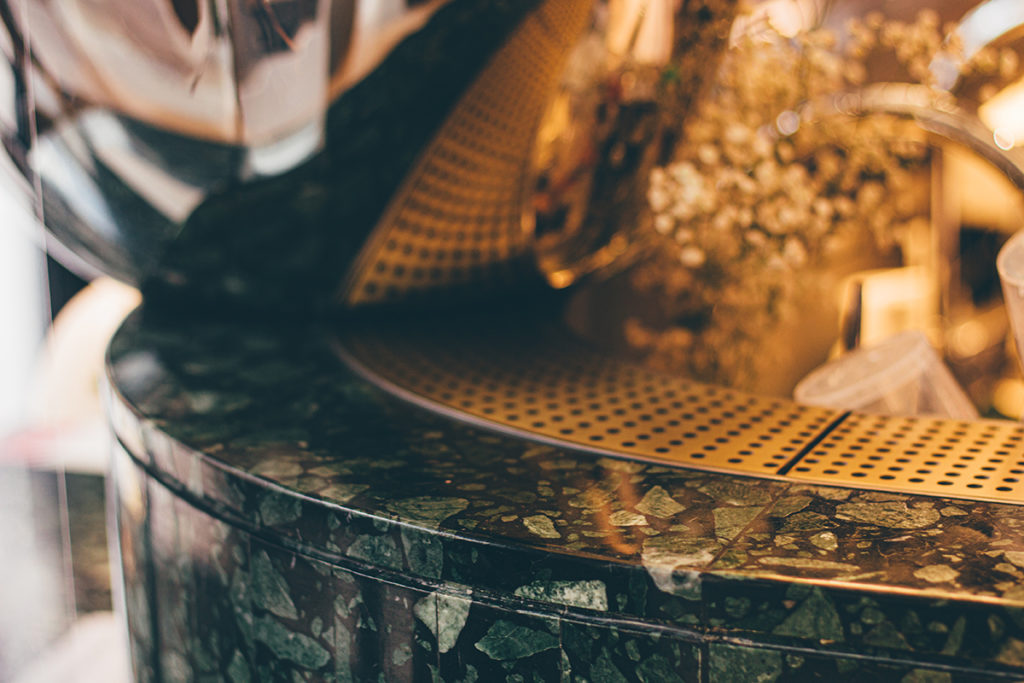 ---
To recreate that 60s vintage vibe, we used the artistic small tiles. We present the ironic vintage greenish colour-tone of Old-HK restaurant with a refreshing touch.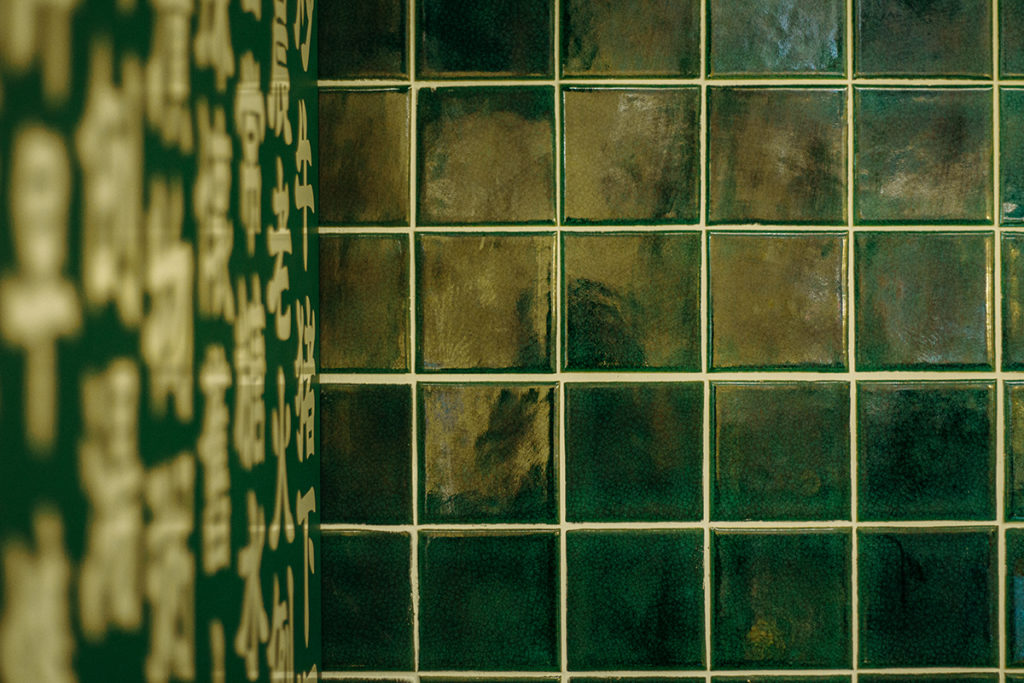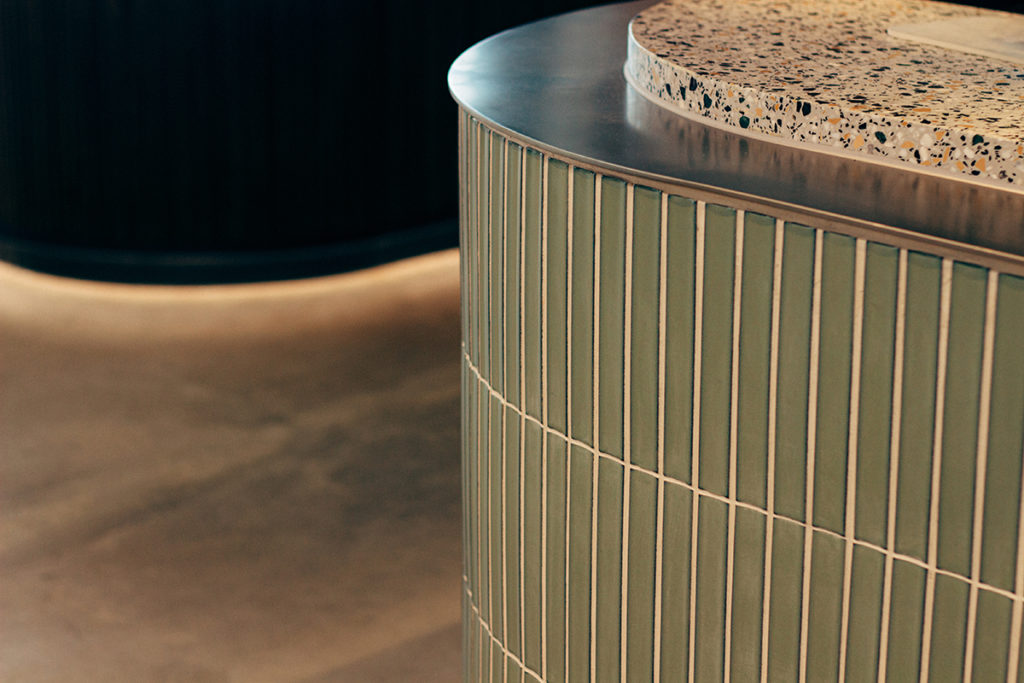 ---
Tiles table at the courtyard, providing a corner for those who need a rest.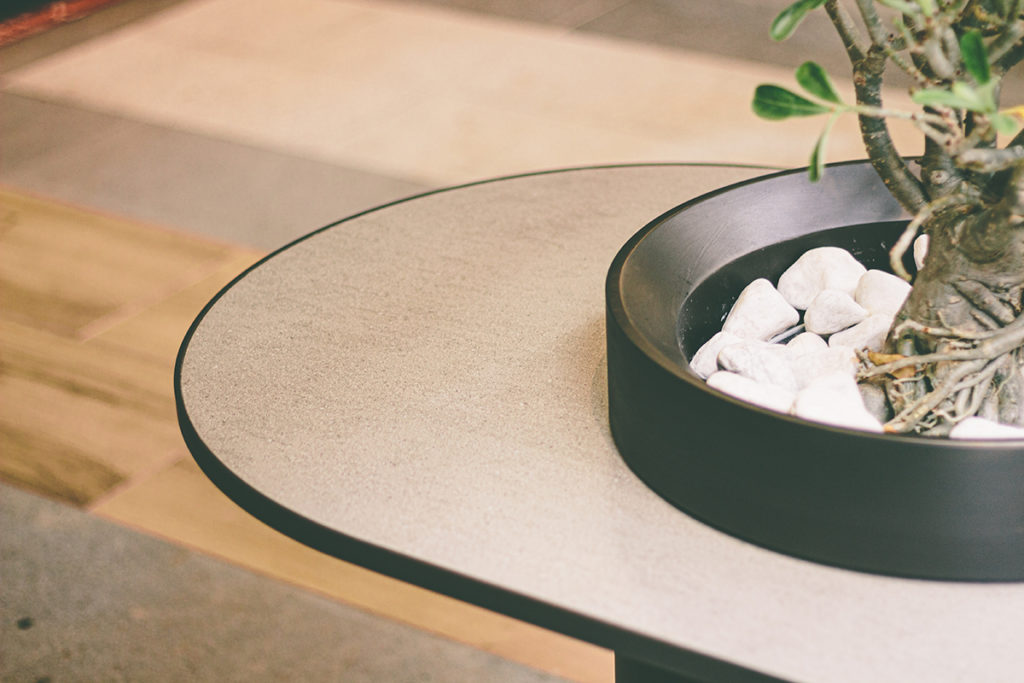 Next time, when you walk pass this old place, take a look, and see its beauty from every little details.