2022 is here! 2021 was a year full of up and down. We saw the retirement of old things and also witnessed many new starts! Now let us rewind and take a look at some of the 2021 fun facts of tiles!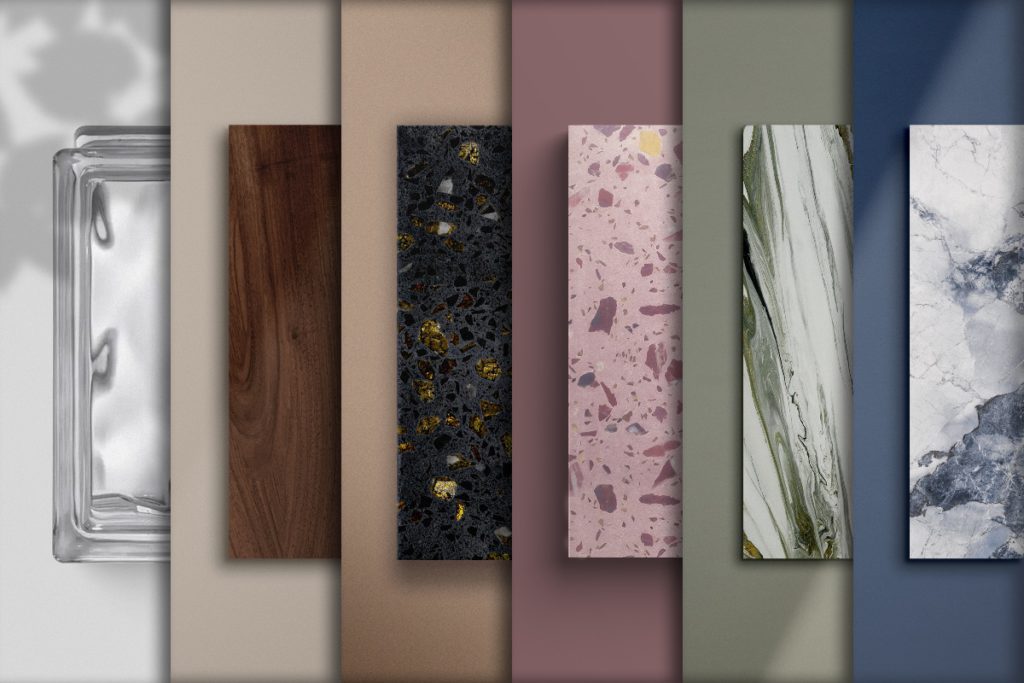 The Most Popular Choice...
The crown belongs to classic Marble Tiles
In addition, many customers chose to use large-sized tiles, like 1.8m long marble tiles, which was very different from what it was be as most people used to choose only 600mm square marble tiles.
Followed by beloved Timber Tiles
In the past two years, we spent so much more time at home, which led to many people decide to re-renovate their home. With Scandinavian and Japanese style being popular choices, the demand for Timber Tiles increased rapidly.
Interestingly, one of our customers chose to use Sintered Stone with hidden stove in both of his kitchen and study!
That customer first chose to use such design in kitchen. Being a coffee lover, he decided to adopt the design to his study. So he might making hot coffee anytime on his study table.
---
The Rising Star....
Other than tiles, high-end, beautiful and functions-packed Sintered Stone was the product with highest enquiry-rate.
But at the same time, it also the product with lowest "Ask/Buy" ratio, since it also has a "high-end" price range.
Terrazzo, the symbol of vintage style, became the interior design hot-pick last year.
It took a long time for terrazzo to make a comeback. Its history can go all the way back to ancient Egypt! The modern terrazzo was originated in 18th Century Italy. At that time, the design used mostly small chips. Now, terrazzo design is packed with layers and colours, and uses chips in different sizes.
---
2022 Outlook...
We, ASA Tiles, are already working on many new projects. We will continue to provide high quality products and services. And we are looking forward to see your incredible design!