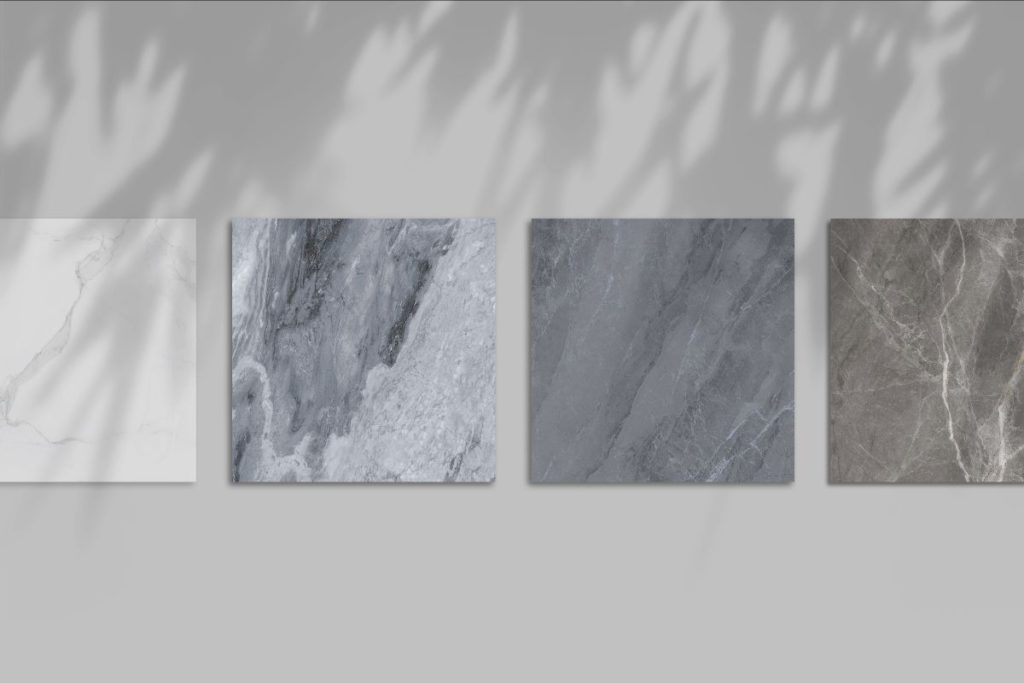 An unexpected epidemic has disrupted everyone's life. Yet, there are so much more invisible foes surrounding us and you need a silent guard for your home. ASA Tiles' PuriTiles® Antibacterial Series exists for this very purpose.
---
Empowered by Oxy Tech® Antibacterial technology, PuriTiles® products features antibacterial performance, healthy negative ions and minimal jointing.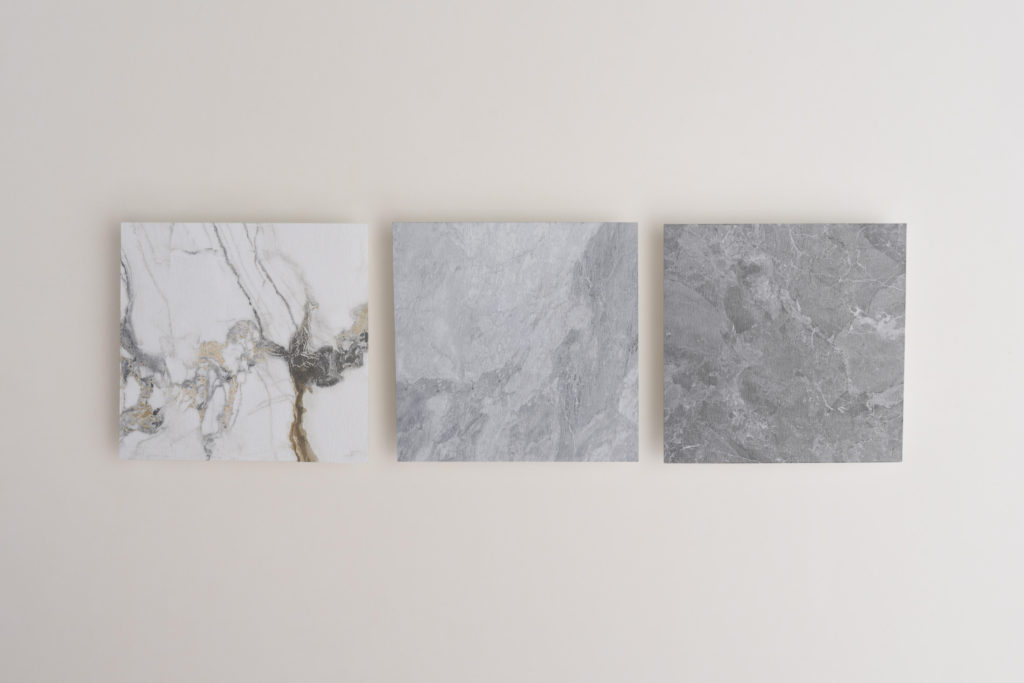 Tests under laboratory conditions have confirmed that PuriTiles Series products have antibacterial properties against the following common bacteria including P. aeruginosa, S. aureus for over 90% effectiveness.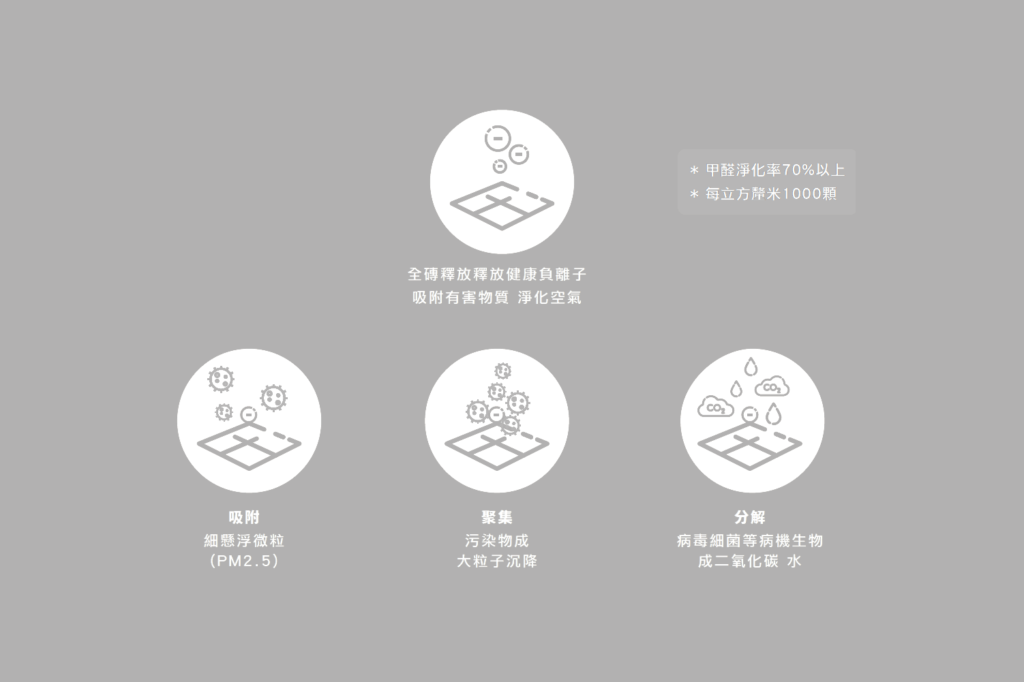 Meanwhile, the tile body would release healthy negative ions with its whole body, It absorbs harmful substances, accumulates pollutants and sediment, then decomposes viruses and bacteria into carbon dioxide and water.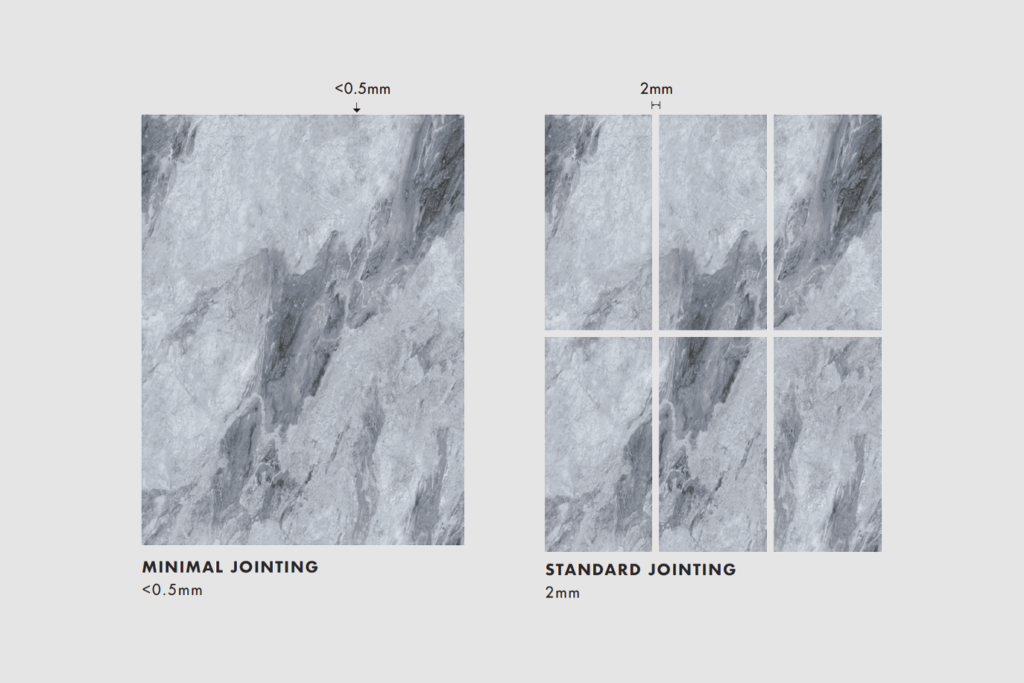 Also, with minimal jointing, joint between tiles can be reduced to only 0.5mm, significantly reduce the gap by 75%. It not only makes the tile paving more beautiful visually, but also helps to reduce the accumulation of bacteria, making the tiles easier to maintain and clean.
---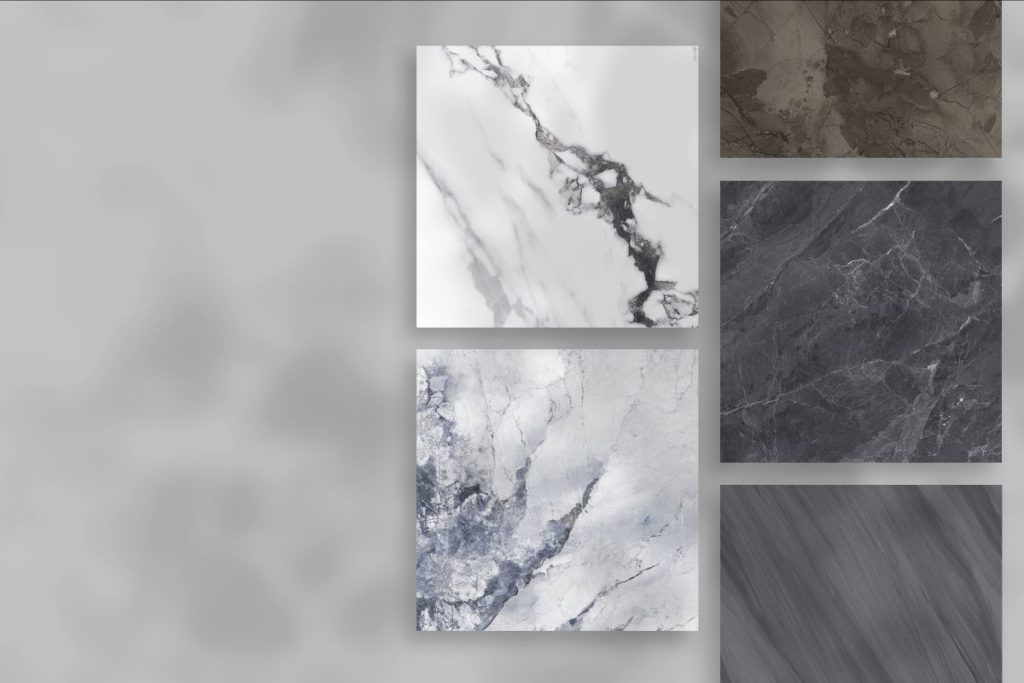 We know aesthetic is as important as functionality. With PuriTiles®, your house will be guard by its many functions, while the timeless marble pattern decorate your space with elegance.