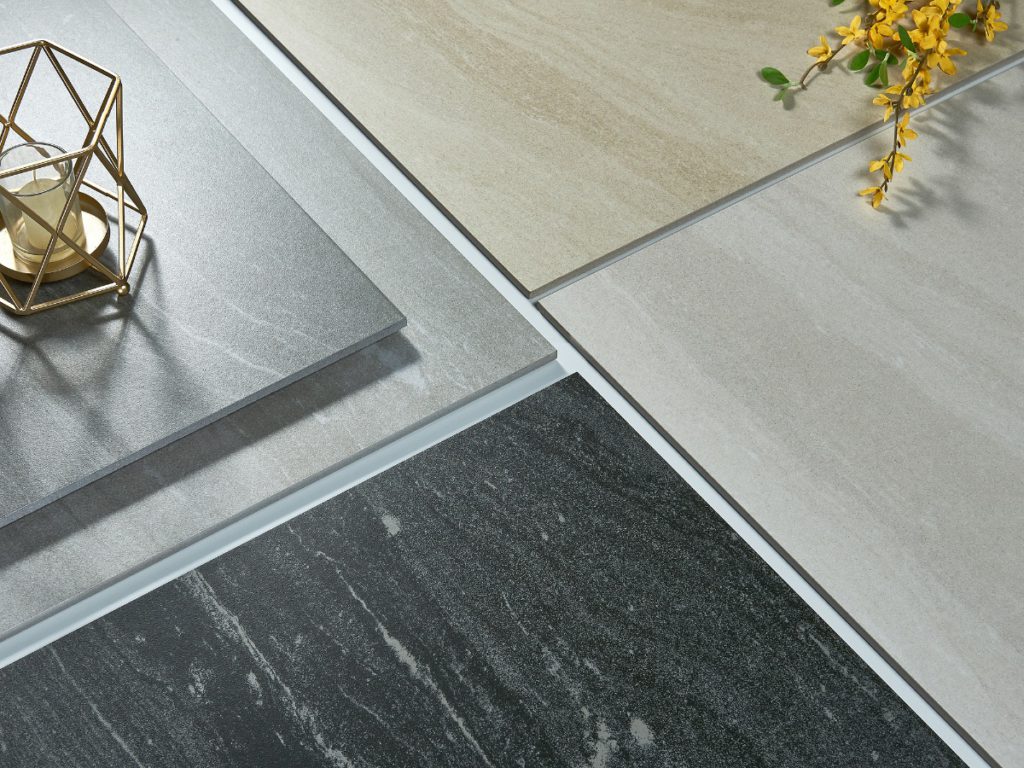 Functionality and aesthetics don't have to be an either-or dilemma. ASA Tiles VersaTiles Series, with full-body design, presents simple and natural texture, and has high performance such as slip resistance and scratch resistance.
---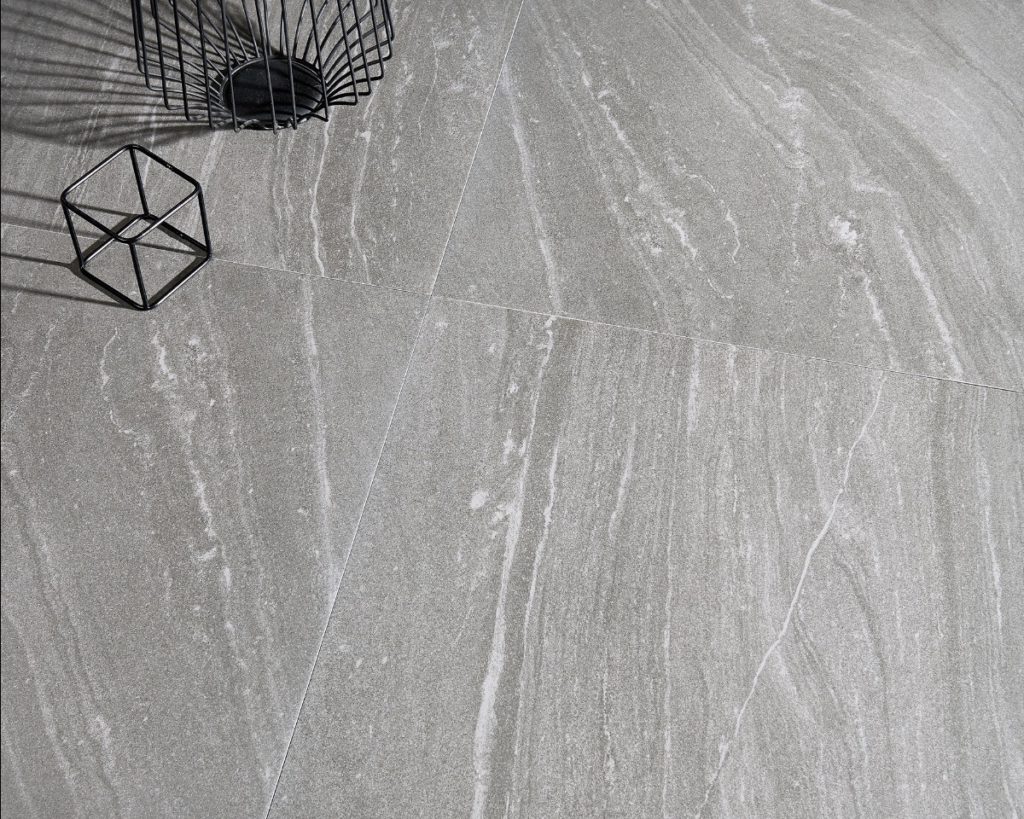 The concept of "full body" is derived from natural stone, and the tiles produced by this process have pattern runs through their entire body, just like natural stone. The design of the tiles combines pattern, colour and texture the tile's body. The whole tile seems to be natural and feels harmonious.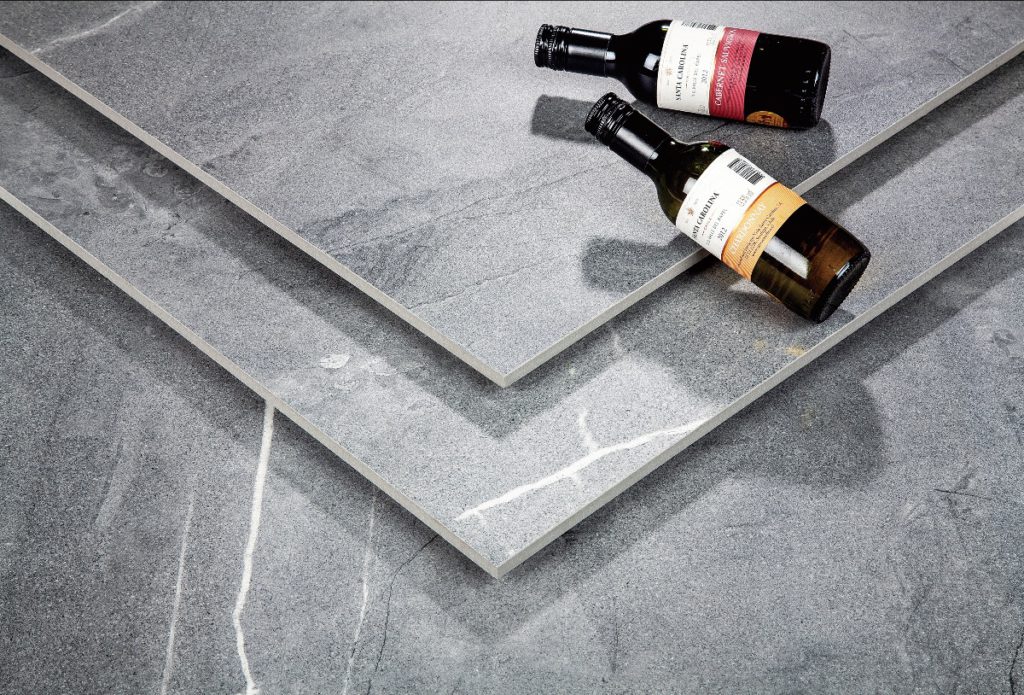 ---
ASA Tiles VersaTiles Series tiles have fine matte surfaces, showing a firm texture, and at the same time have excellent anti-slip performance, durable and scratch-resistant, and can withstand high-strength. In addition, the thickness of the tiles can reach 20mm, which means these tiles can also be used for outdoor, such as rooftops, gardens, parking spaces, etc., and the range of use is very wide.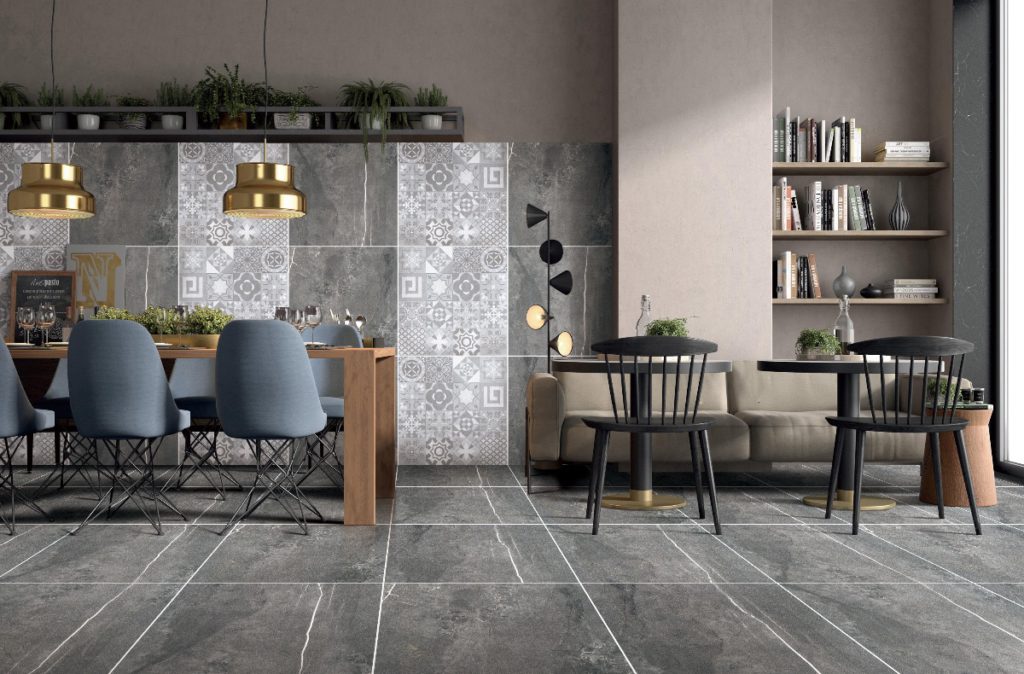 Many customers will use tiles for processing, turn them into stairsteps, countertops. In fact, the VersaTiles Series' tiles are particularly suitable for processing. When considering processing and cutting, customers do not need to worry whether revealing the body would affect the aesthetics, because the tile surface and body of the full-body tile has coherent colours and patterns, and they still show a consistent aesthetic after processing.