Located in Southern District, The Upper South is one of the latest Henderson Land's residential projects. We, ASA Tiles, are honoured to participate and supplied premium quality tiles for the units.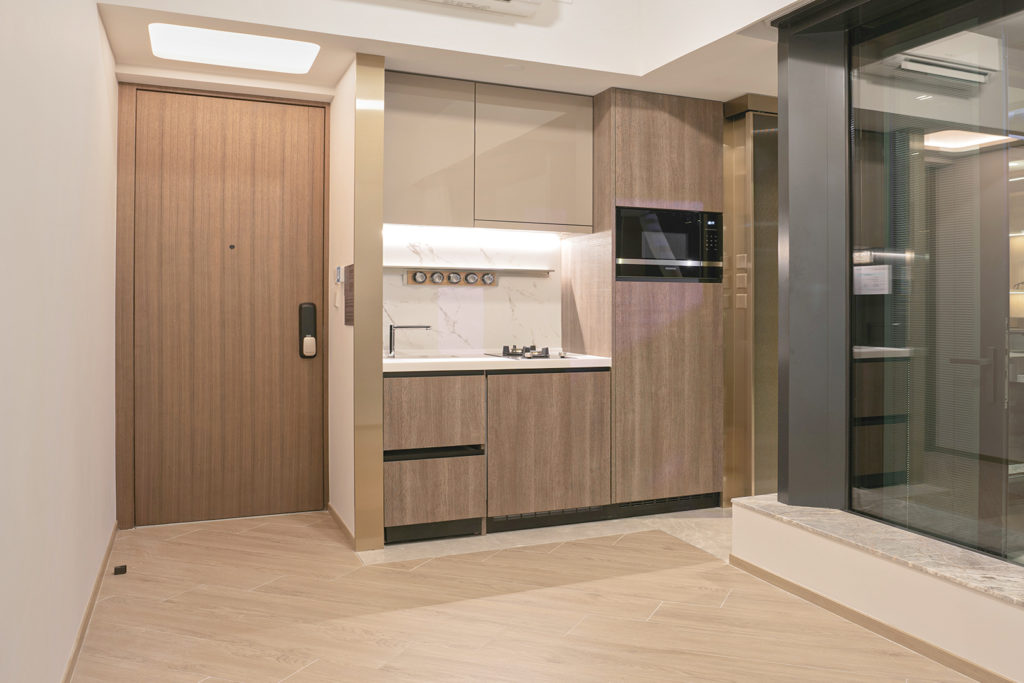 ---
Every floor's lift lobbies and corridors use ASA Tiles' Soft-Polished Marble Tiles.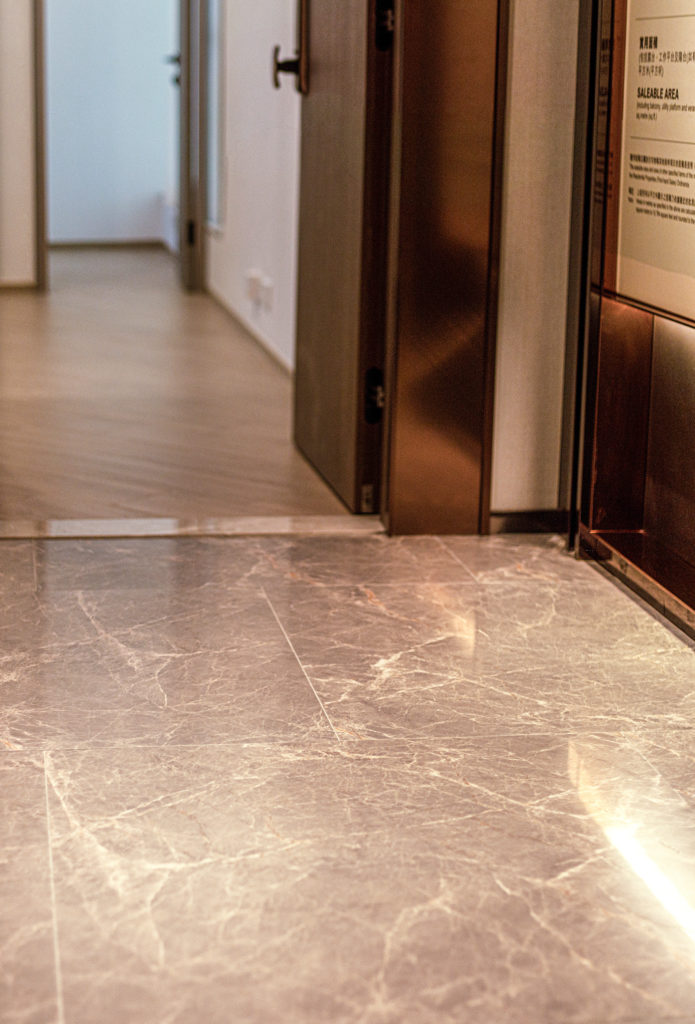 The tiles gently deflect the light. Such effect and their detailed pattern built a grand-looking lobby.
---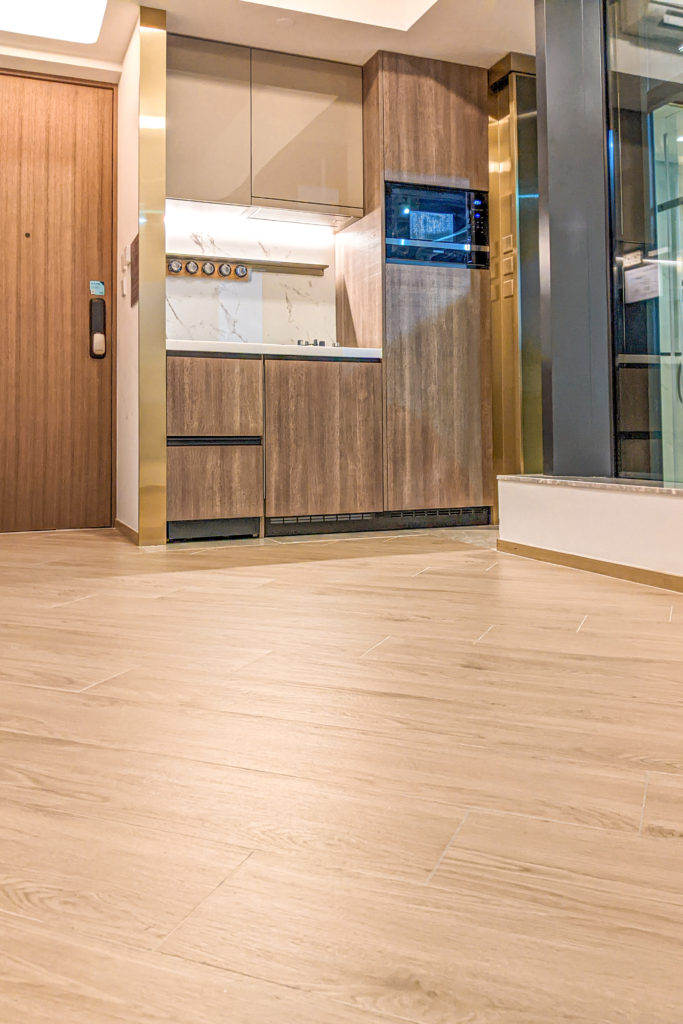 Inside the unit, ASA Tiles' Timber Tiles were used as the floor tiles. Our Timer Tiles were designed based on actual timber, resembling the natural texture. They bring that unique warmth to the space, yet they have superior functionality than wooden floorboards.
---
Marble tiles were used for kitchen wall, combining with white countertop. The smooth marble tiles are easy to clean, and at the same time adds another visual element to the unit which used timber floor tiles as the main feature.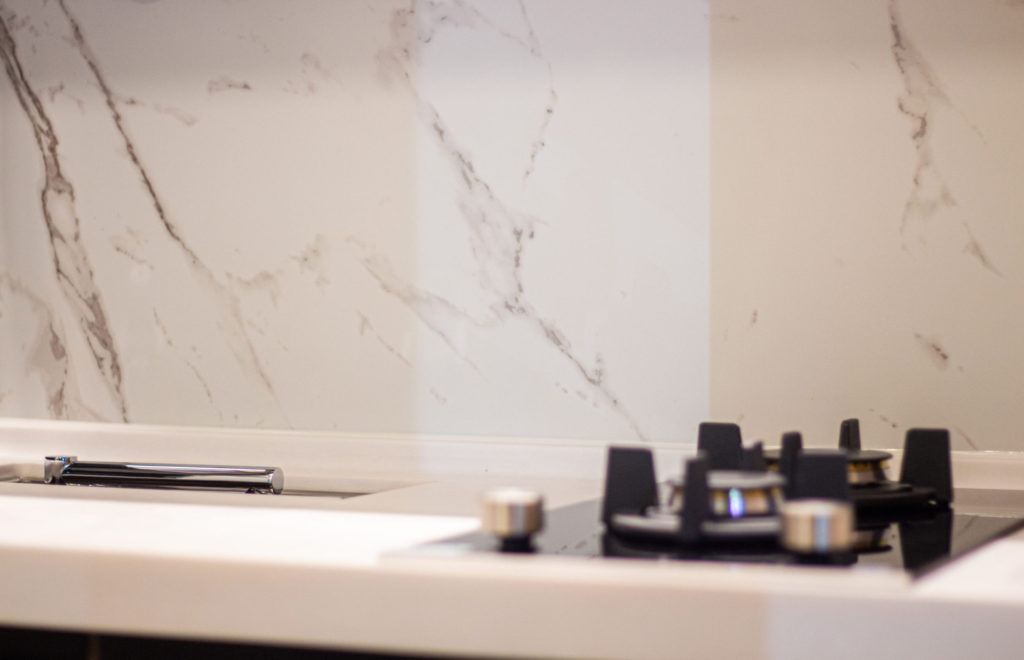 In the bathroom, our Marble Tiles were also used. The white colour brings a clean feeling while the marble pattern subtly decorates the space.
---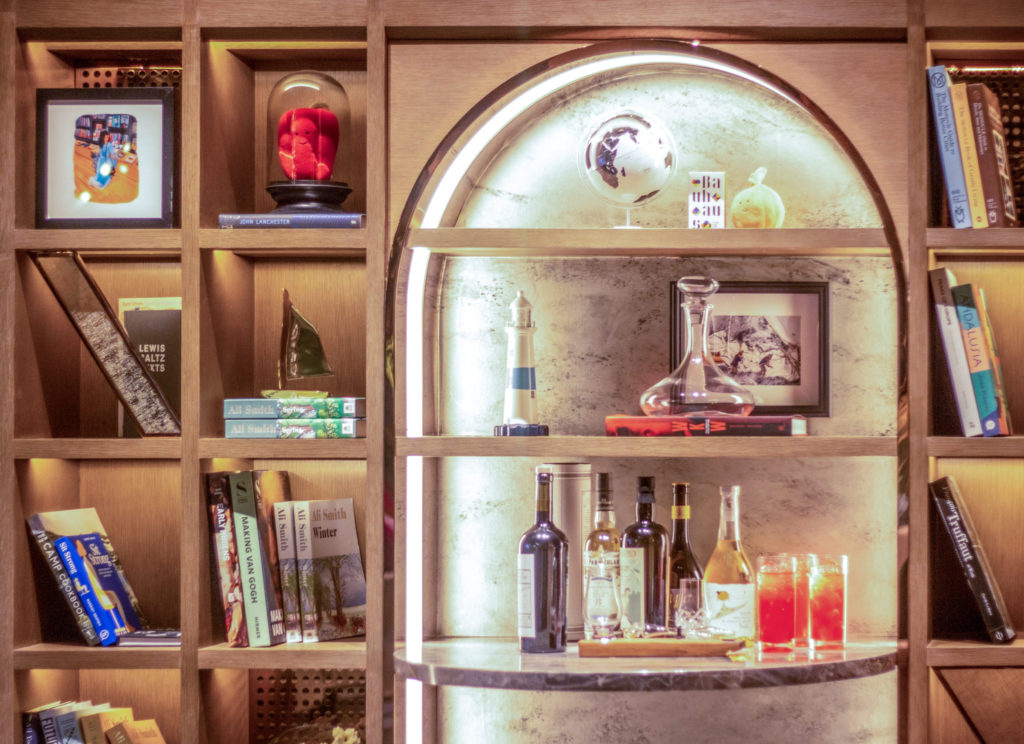 Project: The Upper South
Developer: Henderson Land
Location: 71 Ap Lei Chau Main Steet
Brief Info: 138 units in total