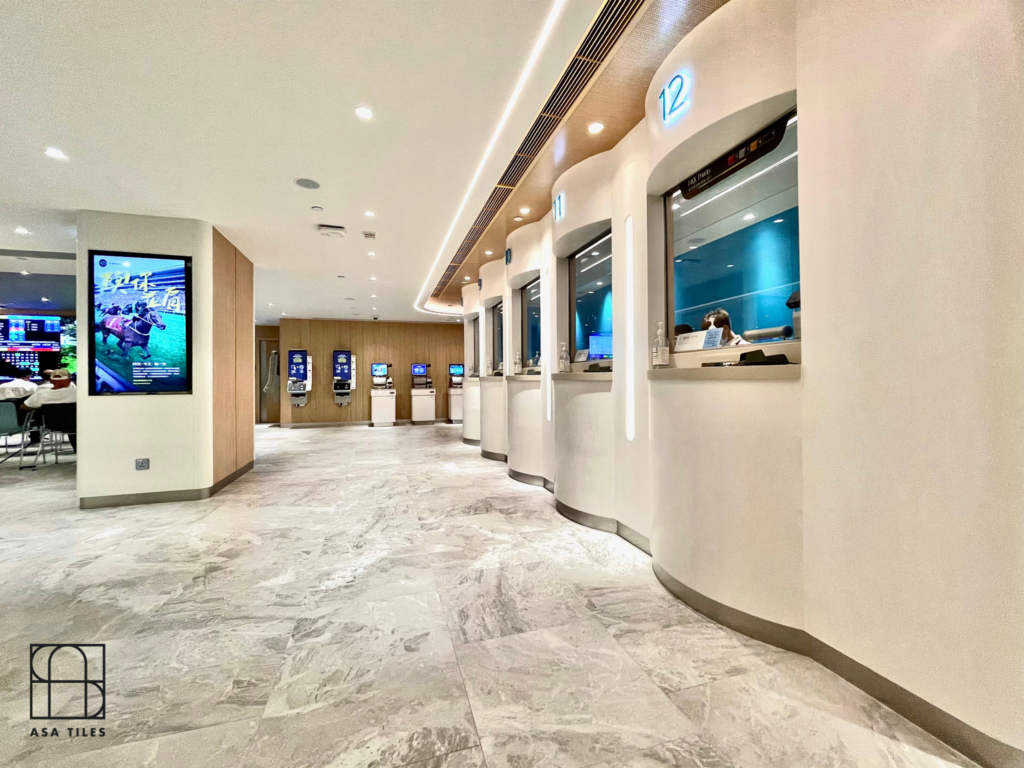 A major 11-month renovation has been completed at the Hong Kong Jockey Club Central Stanley Street Shop. This branch has been hailed as "the luckiest", having produced 47 first prize winners since 1994, the most out of all HKJC outlets. This four-story Stanley Street Shop finally reopened as an experience shop, similar to the LOHAS Shop that opened last year. The Club strives to offer its customers an entirely new entertainment experience with integrated catering, leisure and digital betting services all in one space.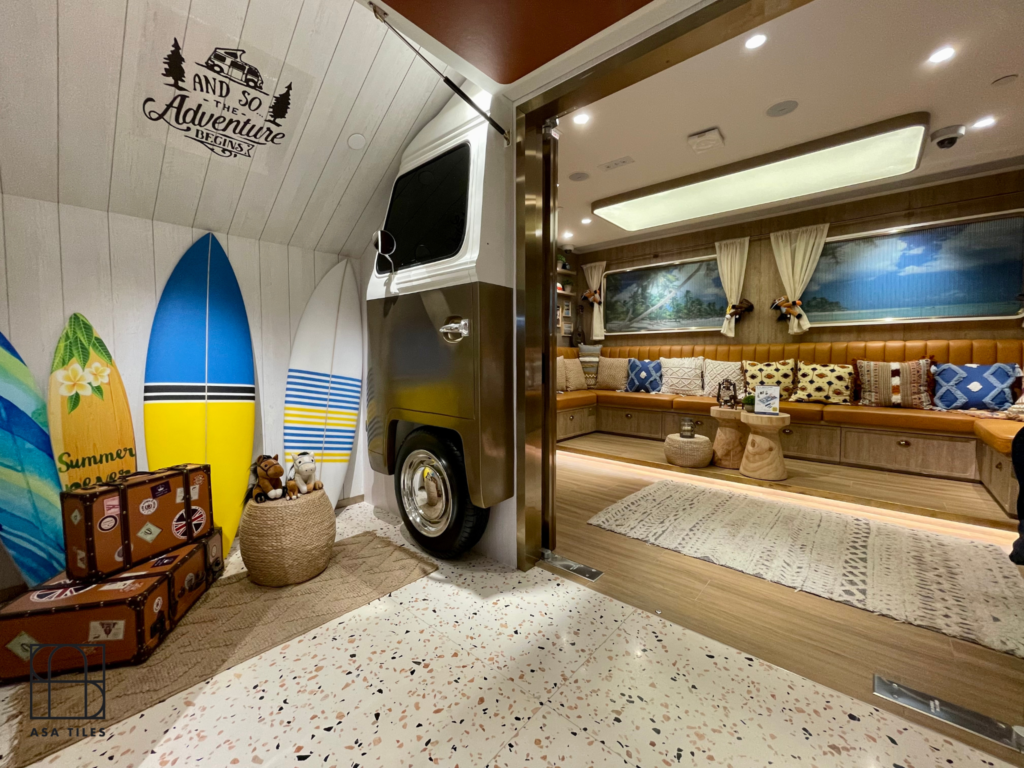 With its convenient location near Lan Kwai Fong and in the heart of the Central business and entertainment areas, Stanley Street Shop makes it easy for friends to get together for happy hour or after work. They can watch live racing and football broadcasts while enjoying good food in delightful restaurants. It is not to be missed, as the shop offers social festivities, food, entertainment, and excitement.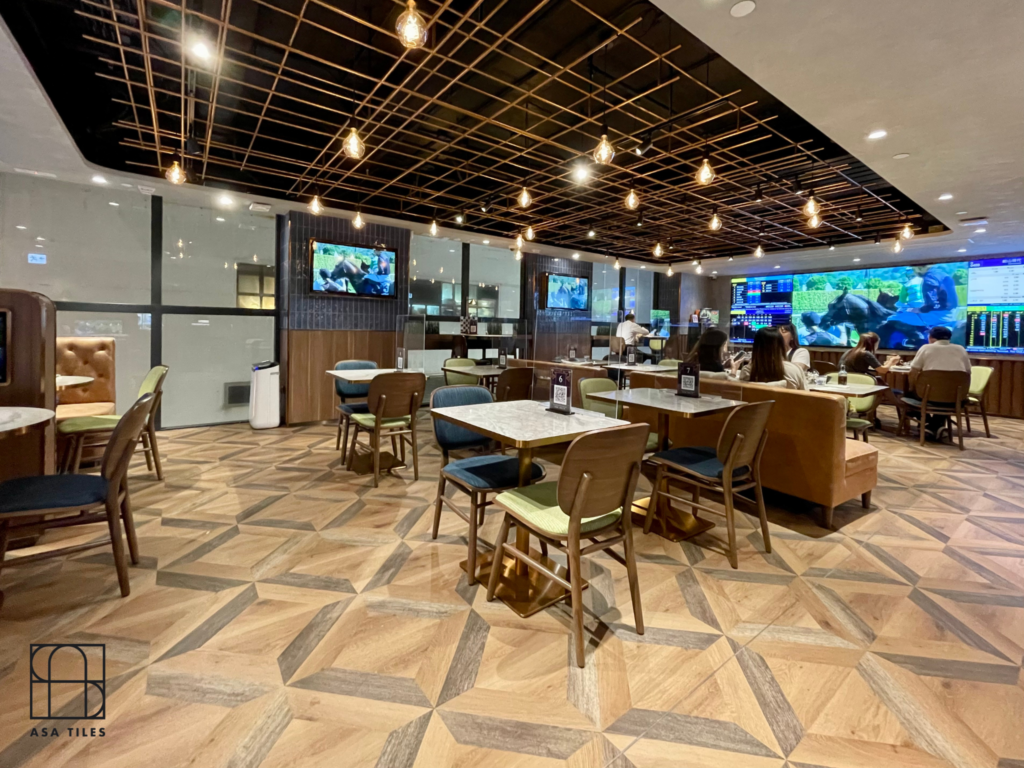 We are delighted to participate in this project. Our signature timber and artistic tiles are designed to make the ambience more enjoyable, giving the place an exquisite look with the colour combinations. It has been a wonderful experience collaborating with Hong Kong Jockey Club.